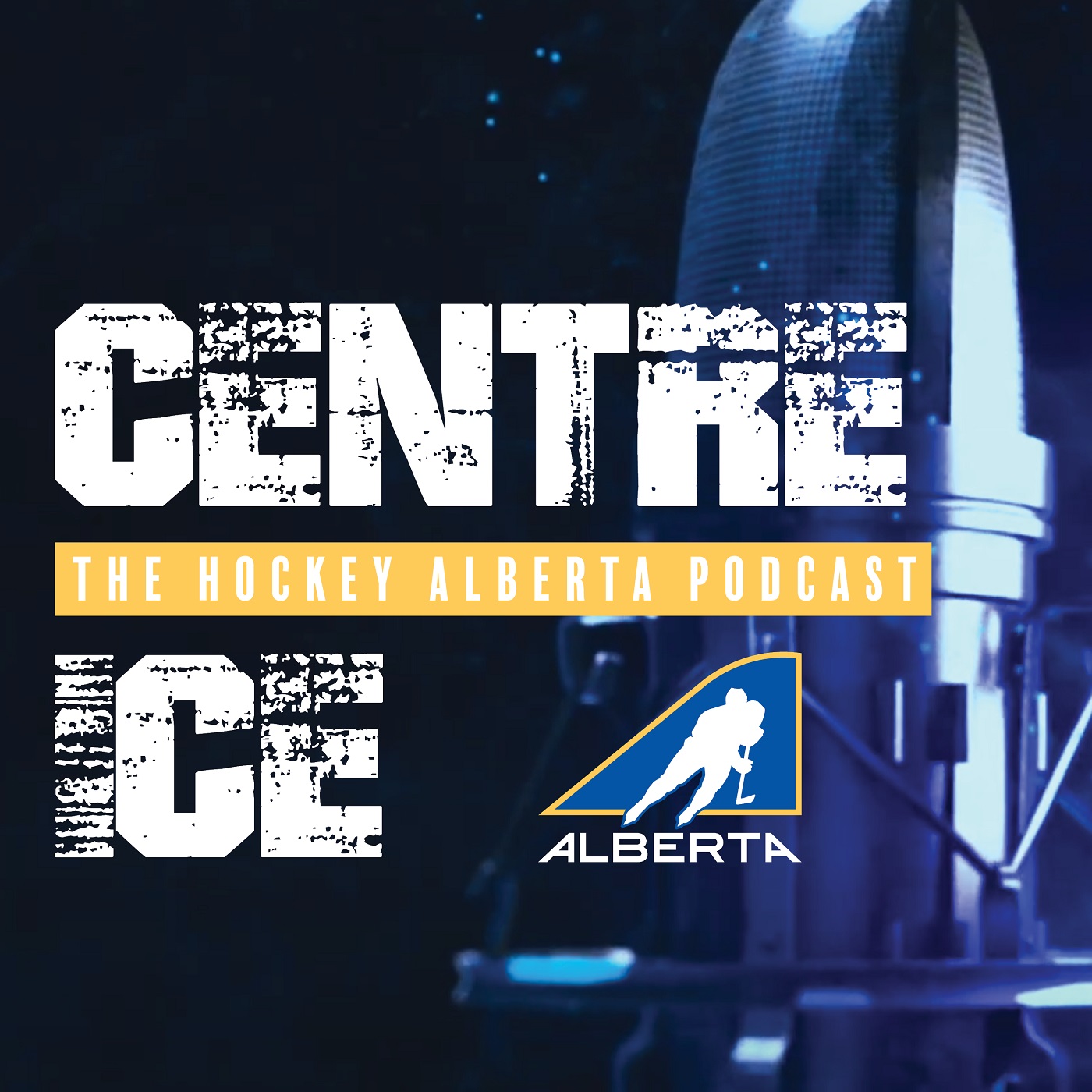 Episode Twelve of the Centre Ice Podcast features a pair of players who coincidentally both played in the 1998 Winter Olympics in Japan, one for Team Canada, and one for Japan.
With the Professional Women's Hockey Player's Association's Secret Dream Gap Tour making a stop in Calgary, and being covered on Sportsnet, we chat with two-time Olympic gold medalist Cassie Campbell-Pascal, who is part of the broadcast team for the event.
And, with May being Asian Heritage Month, we also sit down with former Medicine Hat Tiger standout Steven Tsujiura to talk about his roots, his time playing hockey in Alberta, and where the game has taken him.