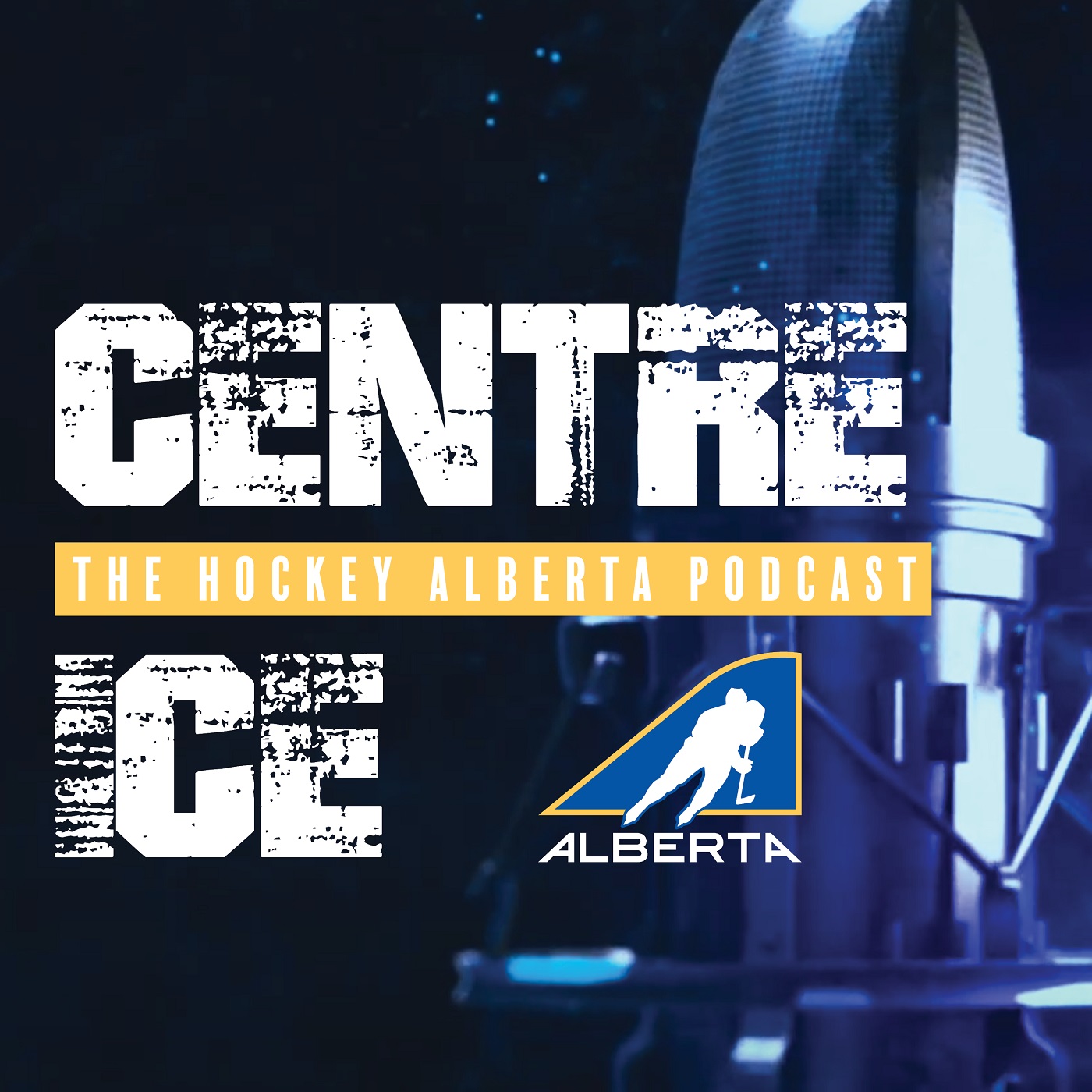 The Centre Ice Podcast is back for the 2021-22 hockey season, and Episode Fourteen is all about celebrating National Coaches Week (Sept 18-26).
Hockey Alberta's Senior Manager of Hockey Development, Justin Fesyk, discusses Hockey Alberta's Coach Development Plan, and the numerous learning opportunities available to coaches at any level across the province.
We'll then hear a coaching panel with Hockey Alberta's High Performance Coach Mentor Barry Medori, Mount Royal Cougars Men's Hockey Assistant Coach and current Team Alberta U16 Assistant Coach Alex Mandolidis, and two-time Olympic gold medalist and 2019 Canada Winter Games gold medal-winning Team Alberta U18 Head Coach Carla MacLeod.